How To Cleanse Like A Dermatologist: Face Washing Tips
A facial cleanser is the foundation of any skincare regimen, and this basic but essential product sets the stage for products that follow. Unfortunately, many people make avoidable mistakes when cleansing that can lead to a disrupted skin barrier and leave skin feeling uncomfortable. Learn how to "cleanse like a dermatologist" in this simple, three-step guide.
CLEANSING STEPS
Step 1 – Listen to the Experts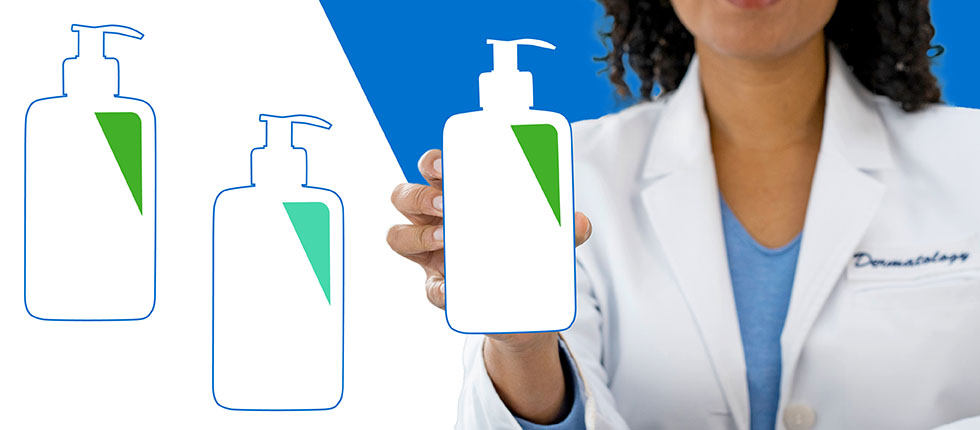 Harsh cleansers can damage your skin barrier, letting irritants in and moisture out. Choose a dermatologist-recommended skincare brand with gentle cleansers that will remove oil, dirt, and makeup without compromising the skin barrier.
Step 2 – Get to Know Your Skin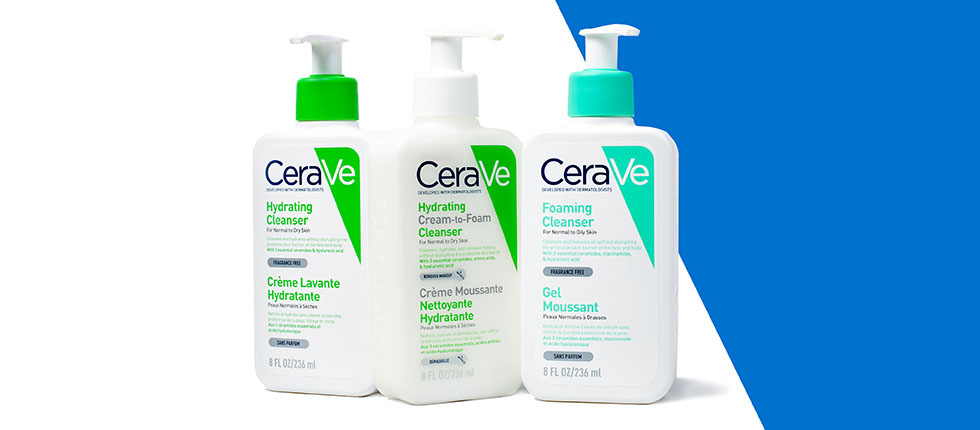 Face washes are not one-size-fits-all, and it's important to know your specific skin type so you can choose the formula with carefully balanced cleansing to clean skin without unwanted side effects.
Step 3: Be Gentle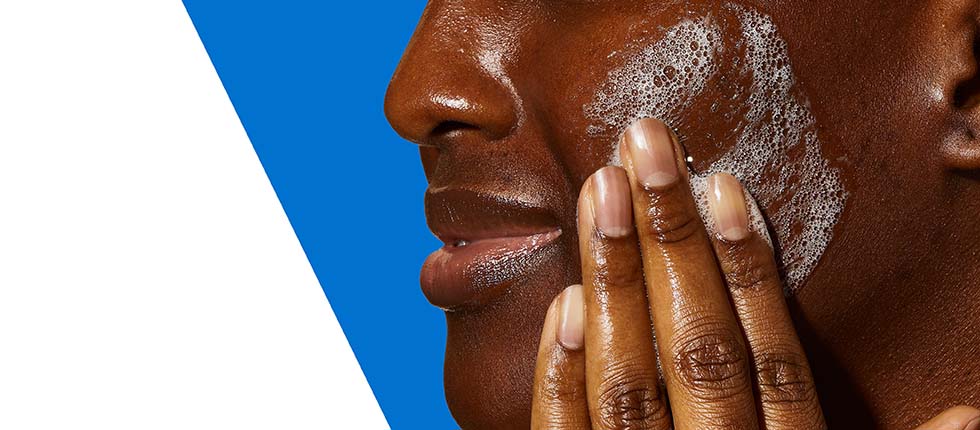 When applying your cleanser, avoid using washcloths, brushes or other harsh techniques that could damage your skin barrier. Lukewarm water and your hands are all you need!