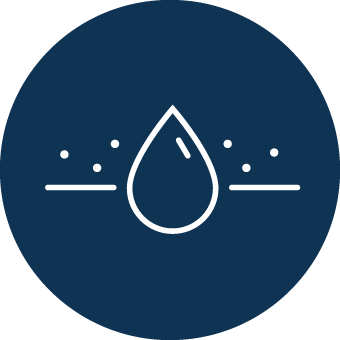 What is salicylic acid?
Originally derived from the bark of plants such as willow and meadowsweet, salicylic acid has long been used as a remedy for a variety of skin concerns. Most often created in a lab today, salicylic acid is a beta-hydroxy acid that helps to gently exfoliate the skin, making it a beneficial ingredient for dry, rough and bumpy skin, as well as those with psoriasis.
Frequently Asked Questions About Hyaluronic Acid
How does salicylic acid work?
How is salicylic acid used?
Can salicylic acid be used on the body?
Is extra sun protection necessary when using salicylic acid?
Can I Use Salicylic Acid On The Face
CeraVe Products with Salicylic Acid